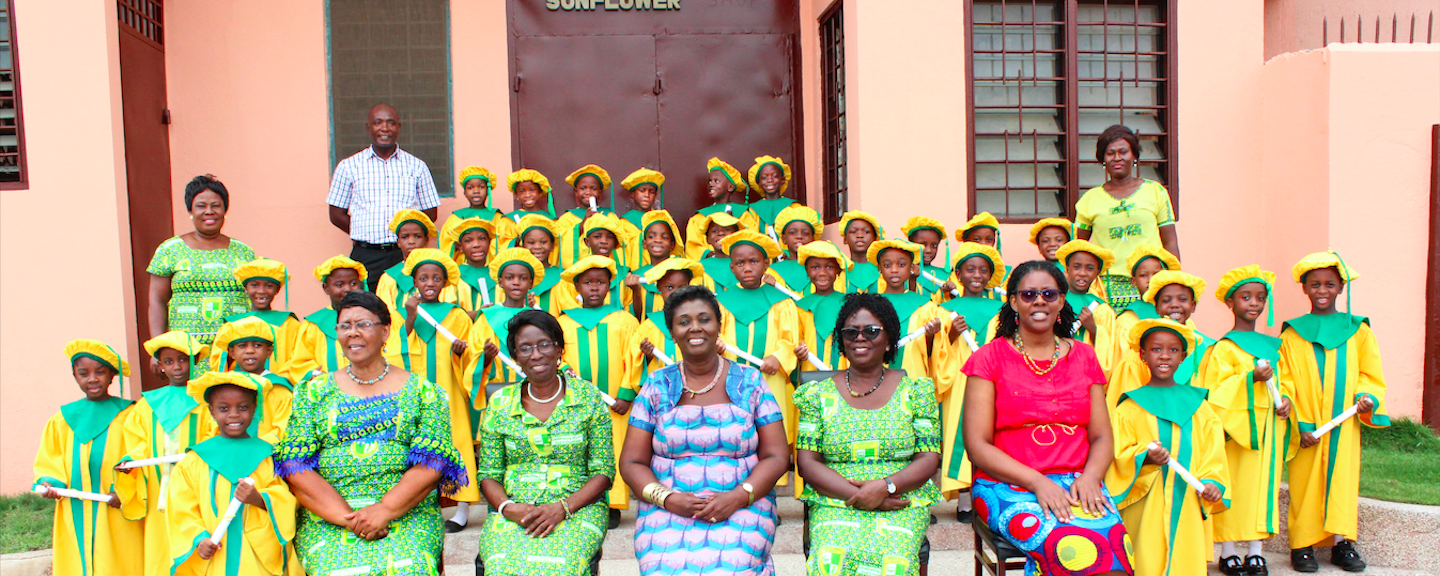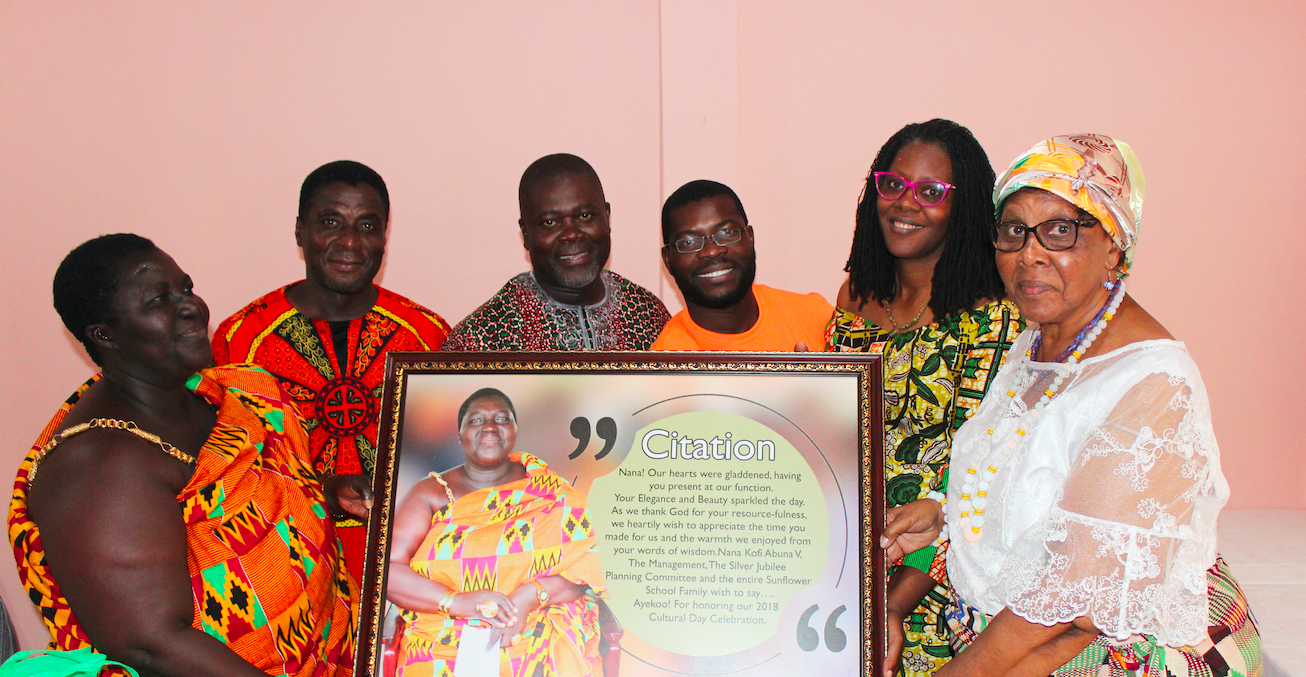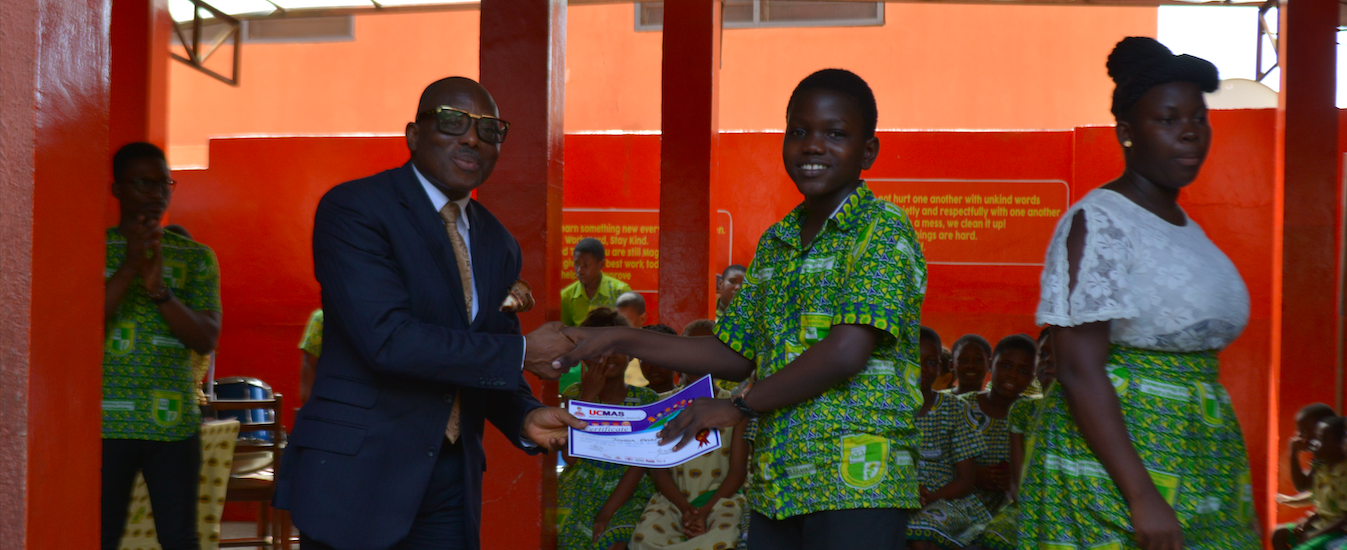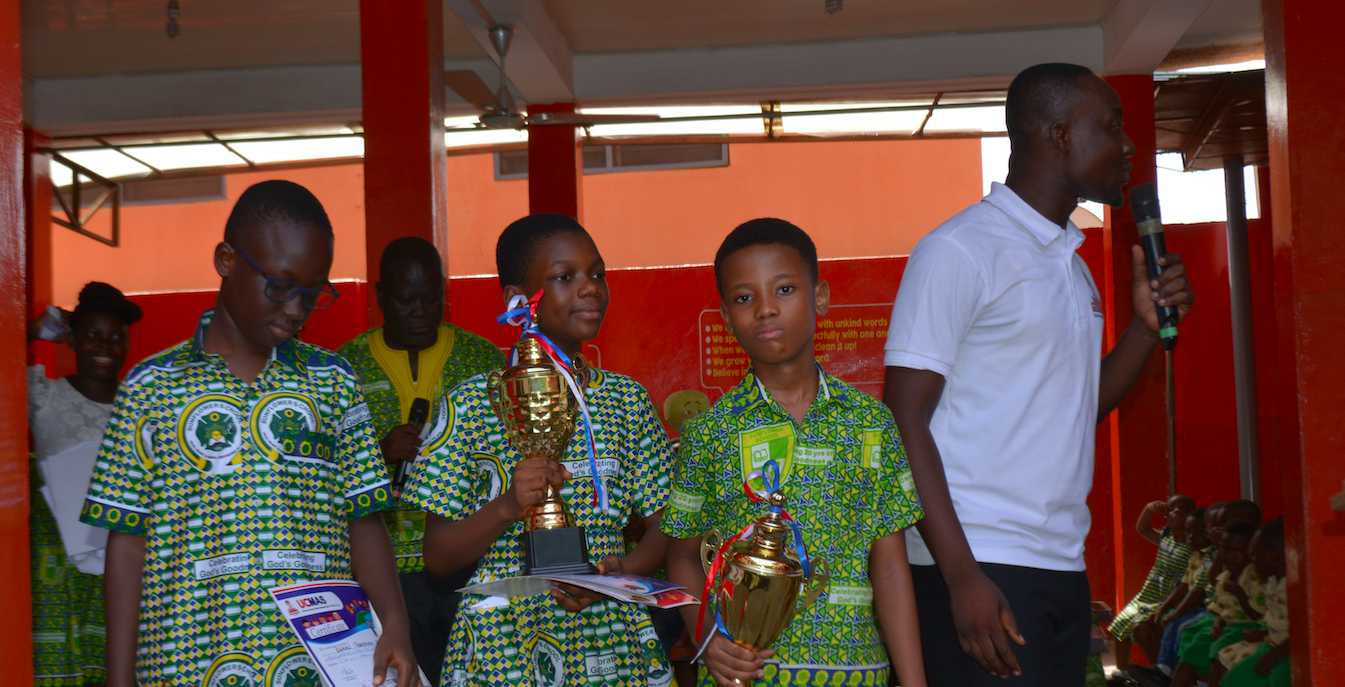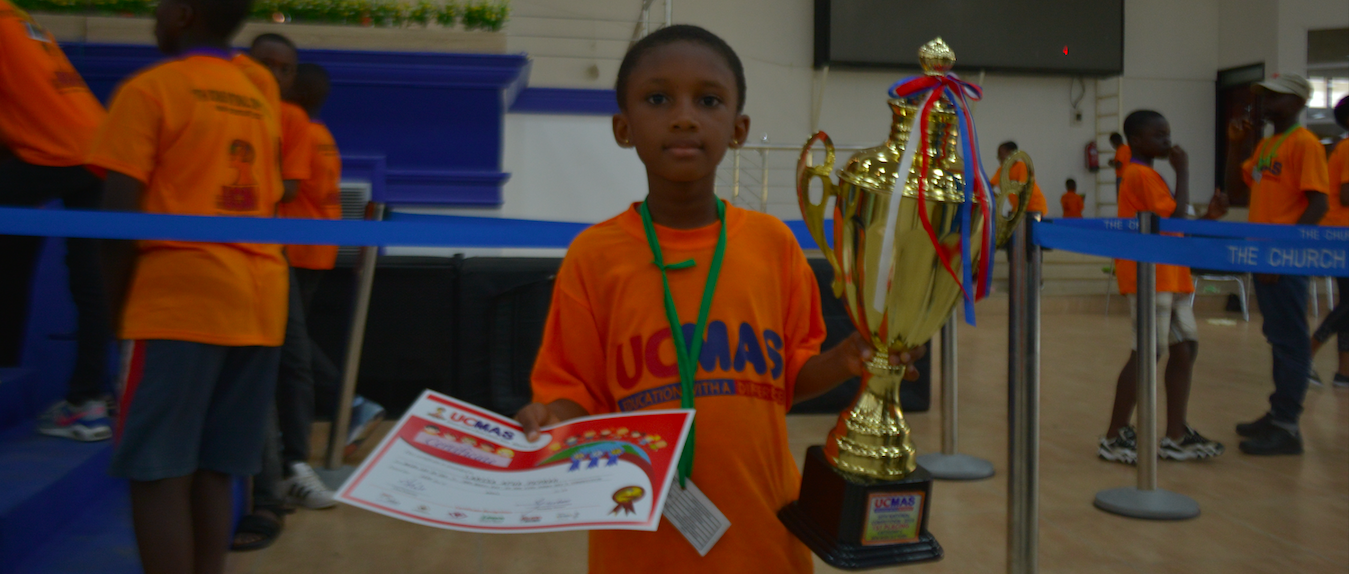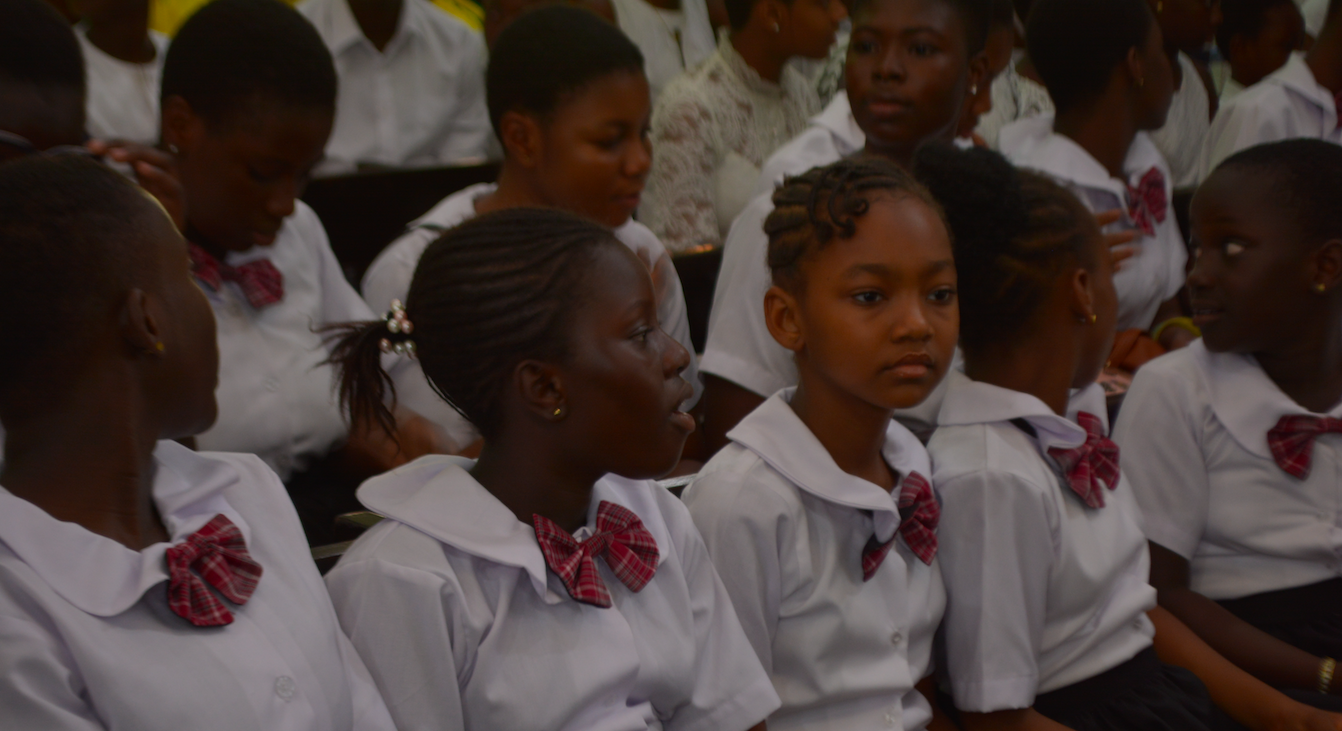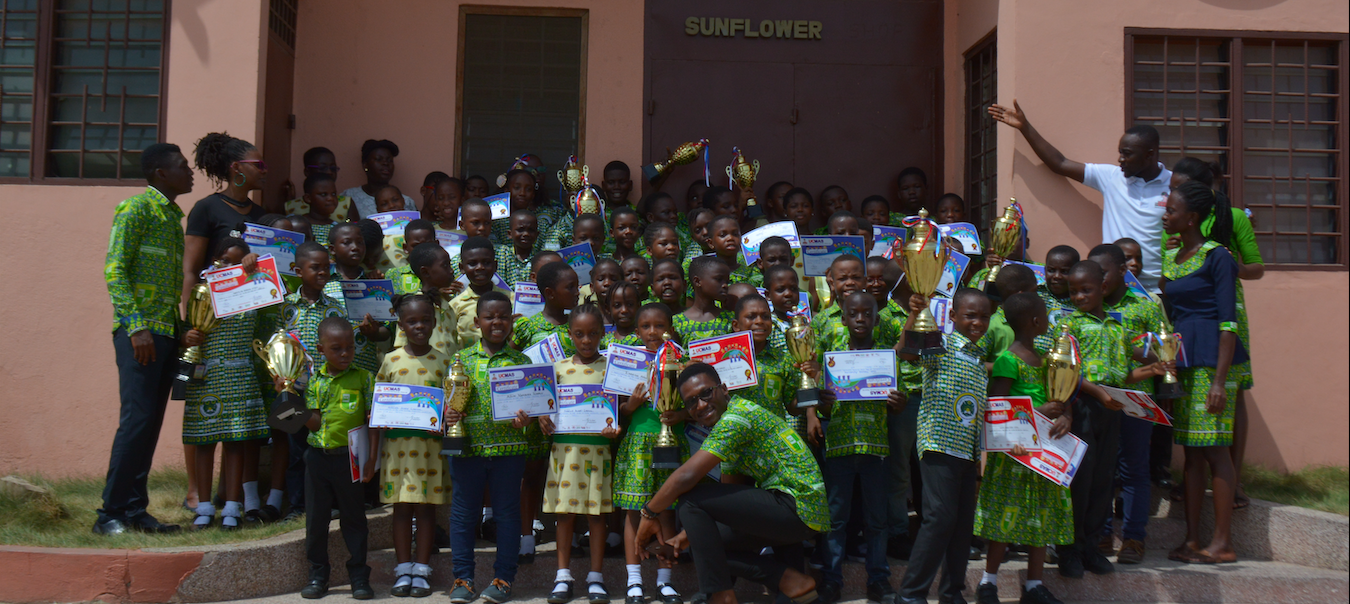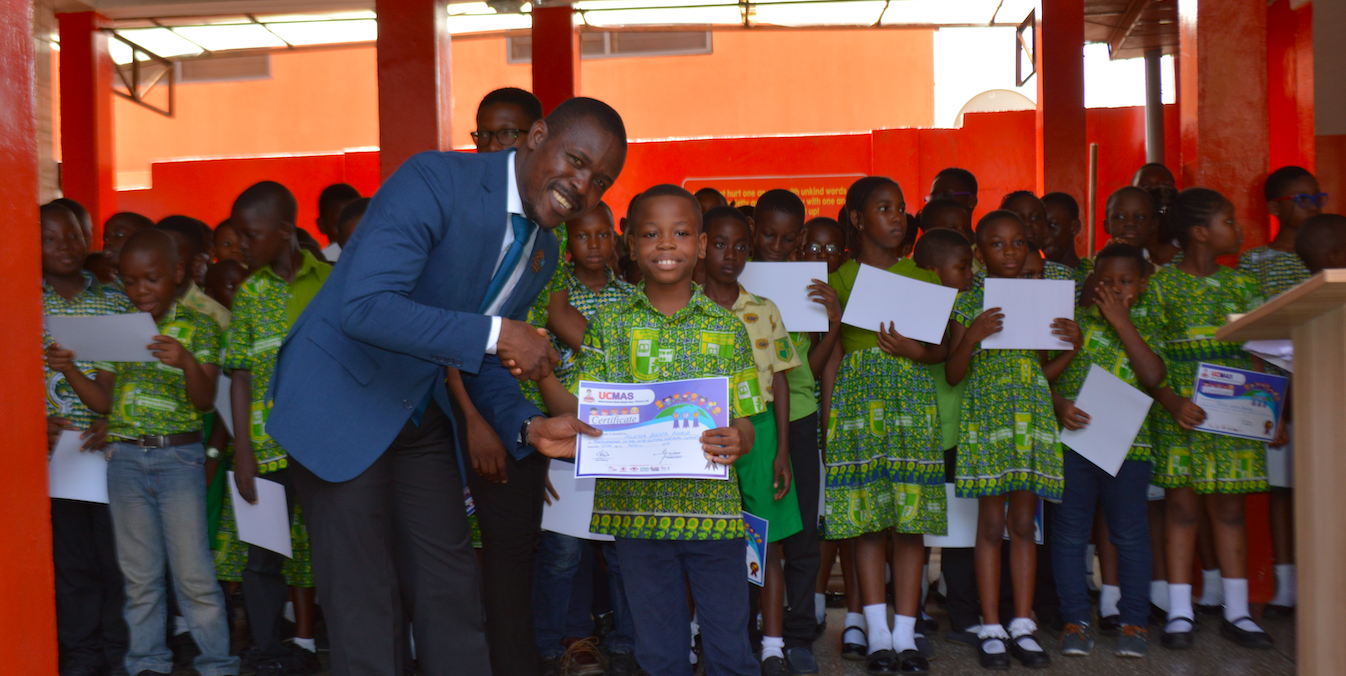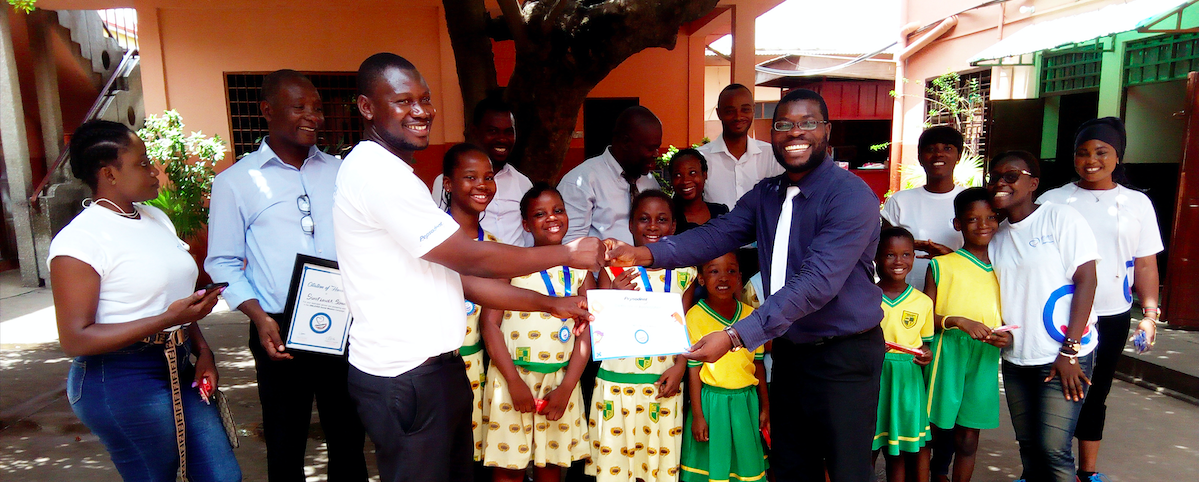 Screen Shot 2019-11-12 at 3.37.01 PM
Screen Shot 2019-11-12 at 3.30.14 PM
Screen Shot 2019-11-08 at 7.17.27 PM
Screen Shot 2019-11-12 at 10.46.26 AM
Screen Shot 2019-11-08 at 7.15.17 PM
Screen Shot 2019-10-08 at 11.00.47 AM
Screen Shot 2019-11-12 at 10.49.10 AM
Screen Shot 2019-11-15 at 10.19.30 AM
Screen Shot 2019-11-15 at 10.16.05 AM
WELCOME TO SUNFLOWER SCHOOL
Tucked Away in an unassuming corner on the borders of North Kaneshie, Bubiashie and Darkuman in Accra, stands an imposing building housing this school. Our dream was from the start, and still remains, to make a positive impact – Academically, Spiritually and Socially – in the life of every child fortunate enough to pass through the doors of this great institution.
Our journey began as North Kaneshie Creche and Nursery, with eight pre-schools and two teachers. Today, the numbers speak for themselves.
MOTTO: Head, Heart and Hands empowered by the Son.
We provide a rounded and holistic education for each child, whilst taking into account individual uniqueness.
Admission is entirely at the discretion of the School Administration, which reserves the right to accept or refuse any child without explanation. Admission takes place at the beginning of the school year. 
William Burrough once stated, " The aim of education is the knowledge, not of facts but of values, As a Christian institution, we align ourselves with this statement aiming always to provide a rounded and holistic education.
In-Service Training is an on-going thing in Sunflower School for capacity building. In-Service training in the school as well as workshops outside the school are the best way forward to enhance a teachers ability.

Screen Shot 2019-11-13 at 7.37.34 PM
"Many flowers open to the sun, but only one follows him constantly.
My heart be thou the sunflower, Not only open to recieve God's blessings,
But constant in looking to Him".
By Lean Paul Richler.